Georgetown GRAD Application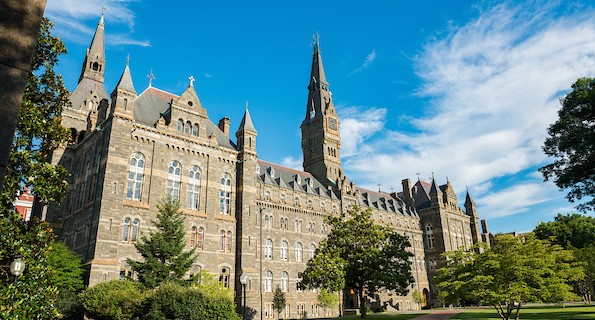 *The 2021 application is now available!*


The Georgetown GRAD application for the 2021 admissions cycle is open for new and returning users. After you create an account, you are able to access the application form which may be completed in multiple instances.  Please be sure to review academic program requirements and application deadlines.  We look forward to receiving your application!

Please note that the application deadlines for programs are 11:59pm EST.
Georgetown University's Privacy Policy describes the University's general approach to protecting your personal information.  If you have any questions, please contact GUprivacy@georgetown.edu and reference "Graduate Admissions."  Our processing of personal information provided by EU/EEA residents may also be subject to the General Data Protection Regulation (the "GDPR").  When EU/EEA residents submit information to Georgetown University or use Georgetown University's websites and/or electronic services, they consent to the collection, use, and disclosure of that information as described in the Grad Admissions EU Privacy Notice.